How to drive more

conversions

with your email flows without hiring a copywriter, an agency, or doing it yourself
You've tried tweaking your subject lines. You've A/B tested your preview text. Heck, you've added bigger discounts into your flows, even if that meant lowering your margins. Anything to nudge those conversion rates up, even just by a little. Still, your email sales aren't where you want them to be. Where you know they could be.
Trusted by some of the biggest names in the industry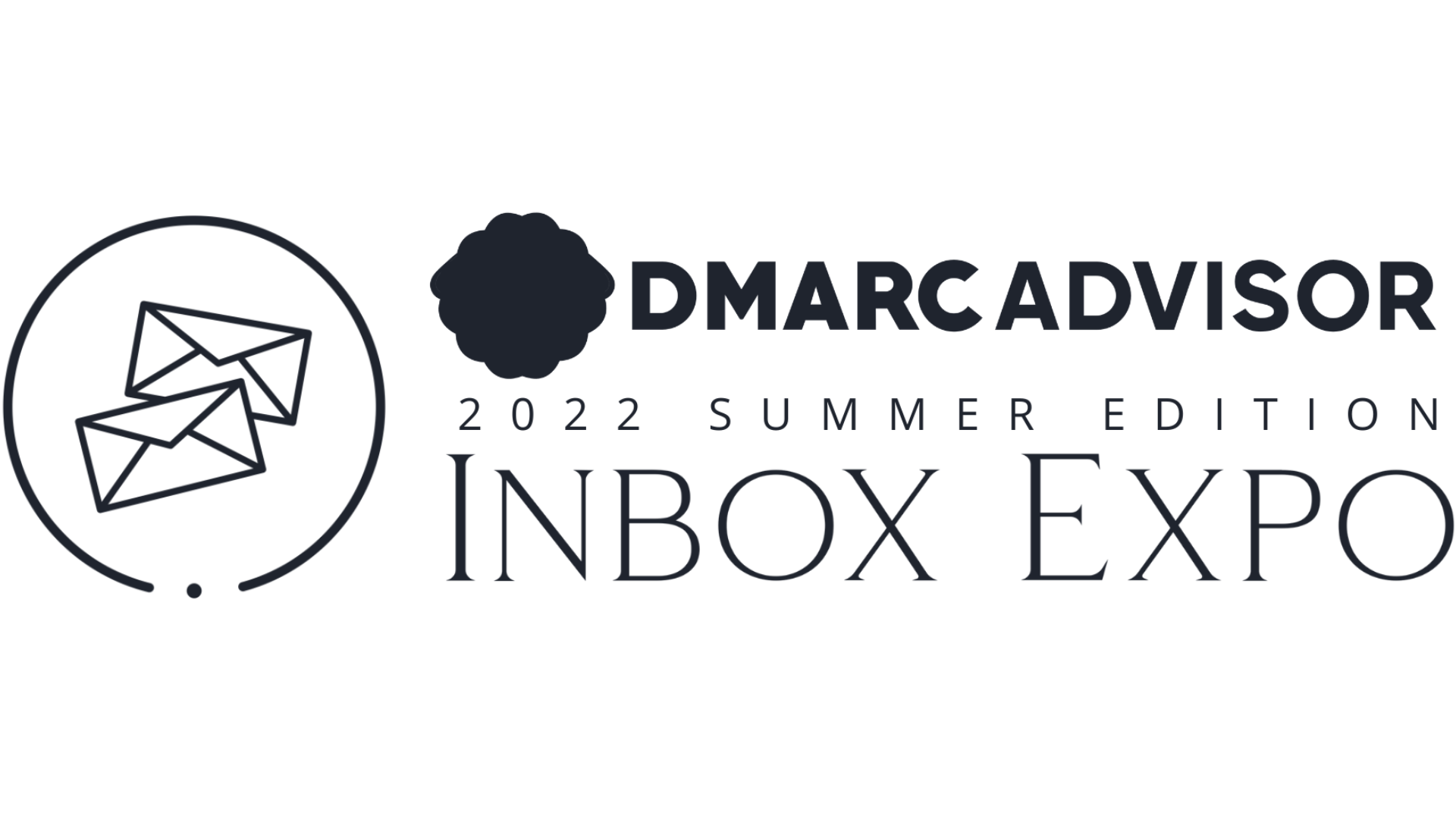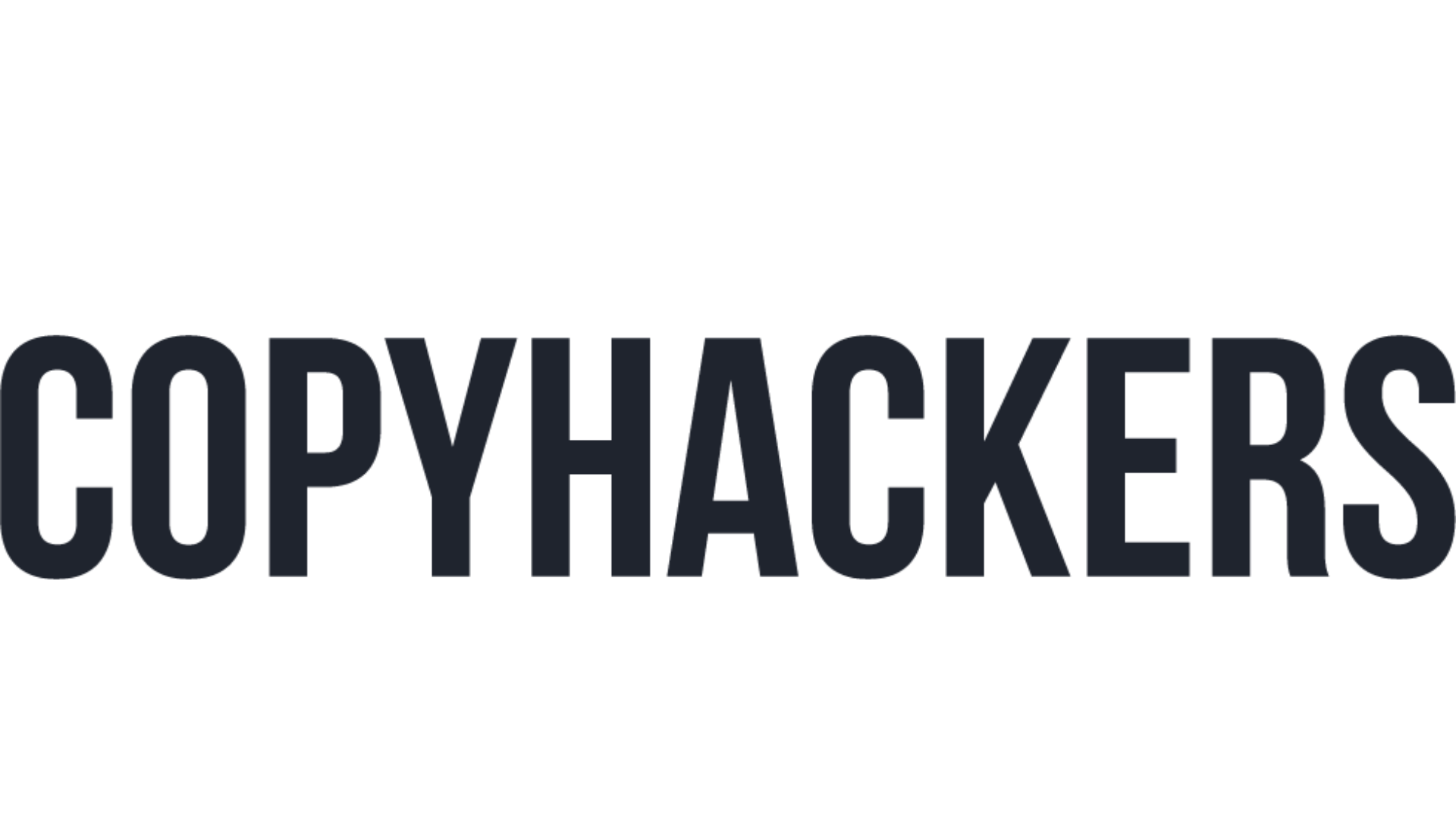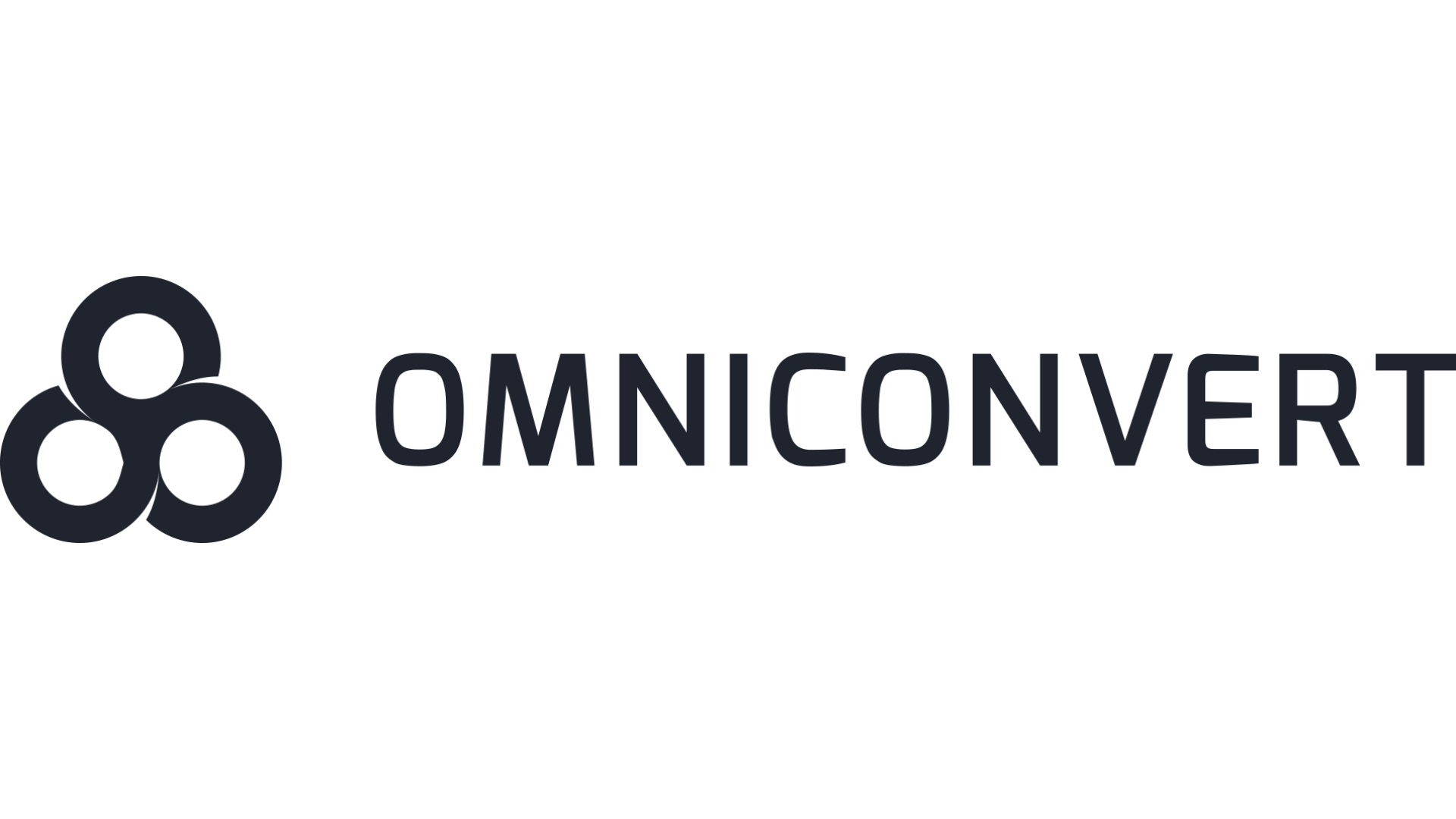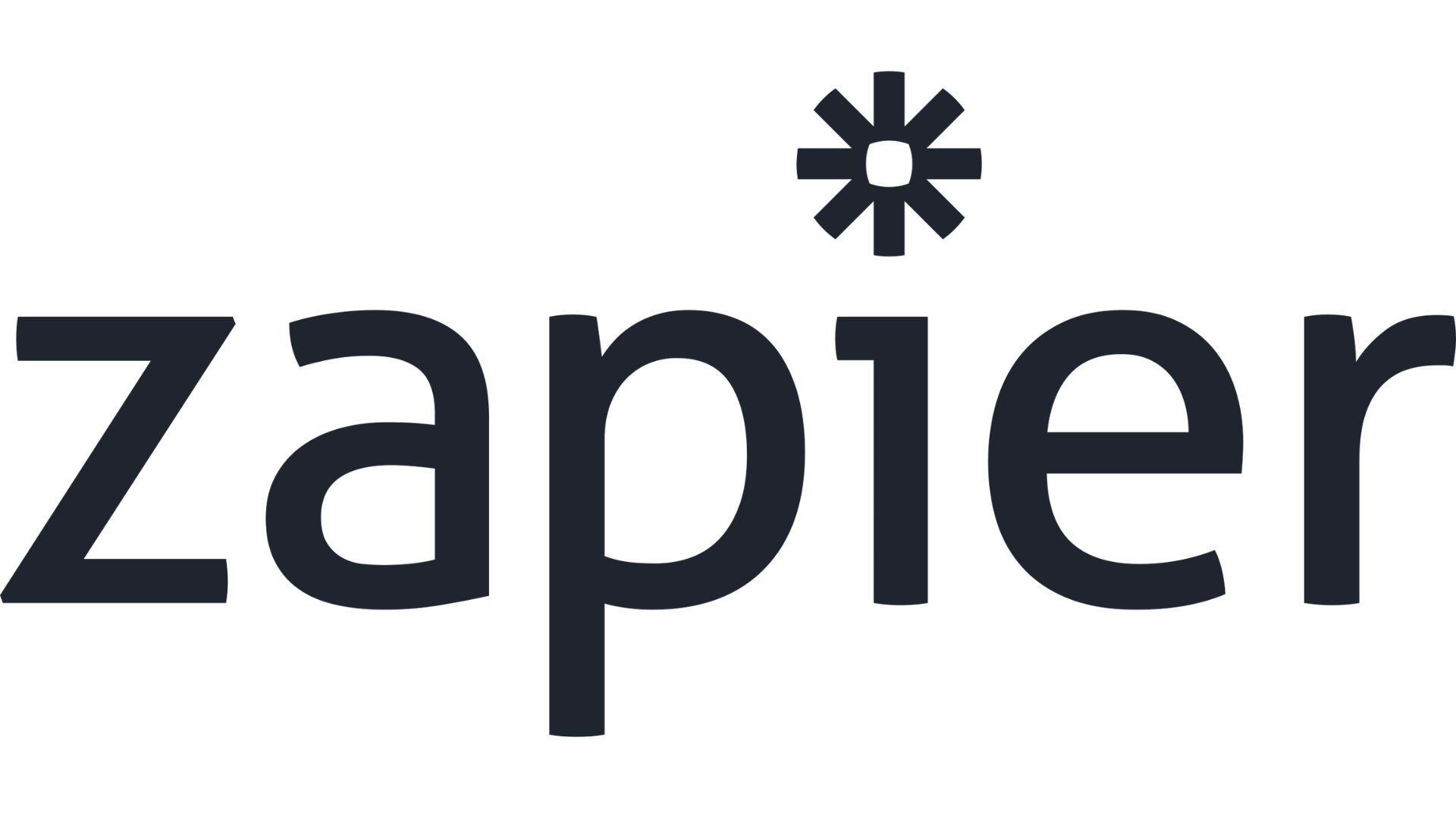 You
know

your products are worth the money. If only you could make your emails reflect it too
… and convince those hard-earned customers from Facebook ads to buy again …
… and squeeze more money out of your email channel that everybody SWEARS is so profitable.
But you're not sure how to do it.
And, frankly, the thought of paying someone thousands of dollars to work with you for the next few weeks to fix your emails doesn't make you feel any better.
No. That's way too much right now.
Can't someone just … come in, see what's wrong with your emails, and fix them up for you in like one or two days tops without paying more than a few hundred bucks (preferably less than $500)?
Someone who knows their stuff … has worked with a business like yours before … and has doubled email conversion rates for other brands without breaking a sweat?
Why, I'm glad you asked.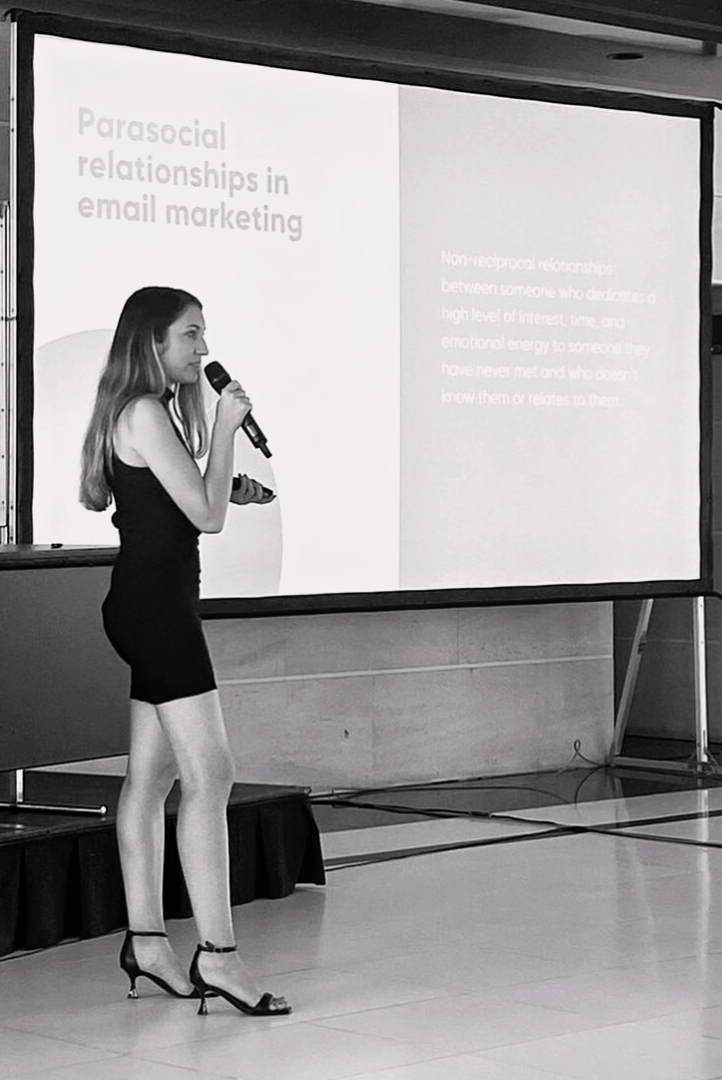 And I help DTC brands like yours make more money with their email automations using conversion copywriting, addictive storytelling principles and customer value optimization.
I've worked with enough early-stage founders by now to know that:
👉You don't want to invest ginormous amounts of $$$ in your email channel before seeing that it can WORK for you
👉You don't have time to waste on lengthy email projects that take forever. You want to implement quickly (without sacrificing quality) and move on
👉You don't want to "hop on a call" with anyone at this point. You just want to send someone your emails and get them back fixed by an expert
You want to stop scratching your head trying to figure out why your emails aren't converting. Quickly
That's why I've come up with a system, drawn from every single email project I've worked on that's been successful.
And I'll apply it FOR YOU so that you can get your pre-existing flows optimized for higher conversions within two business days.
While you sit back, relax, and catch up with the latest episode of The Last Of Us (seriously, you need to watch it!).
Introducing: Better Emails In 48 Hours …
The done-for-you, proven email flow optimization system. Delivered in 48 hours
☑️Get your shiny optimized emails in 2 business days
Working with your pre-existing email flows, I'll make the necessary edits and apply the 7 main persuasive elements that make your competitors' emails perform so well. This is guaranteed to work for you even if your copy isn't the most creative. Or if your design on these emails is minimal.
☑️Receive an in-depth, written report explaining the changes
Review a side-by-side of your old emails and your new, conversion-optimized emails with explanations on the side. So that you can craft better emails for your brand going forward — the kind that never fail to make you money.
☑️Ask any questions on the post-delivery Q&A call
Got any burning questions? Want me to advise on design options or better deliverability for your newly optimized emails? A few days after I've delivered the documents, we'll have a 30-minute Zoom call where you can ask me everything and anything.
Book your email optimization
Click any button on this page to pay and book your email optimization into my calendar.
Complete a short questionnaire
Once your optimization is booked into my calendar, you'll receive a short questionnaire where you'll be able to tell me more about your customers give me access to your email flows.
Sit back & relax until it's done
This is where I get to work. I'll be back in your inbox with your conversion-optimized emails within two business days from the moment you submitted the info in the previous step.
Ask any questions on the Q&A call
A few days after I've delivered the emails, I'll send you an invite to a 30-minute call where you can ask me any questions you have about your conversion-optimized flow.
Send money-making emails.
Like the brands with huge budgets do
"You said this is less than $500. How much does the optimization cost, exactly?"
At the moment, Better Emails In 48 Hours is priced at $447, and it optimizes one automation of your choice (or maximum five emails).
☑️Get your shiny optimized emails in 2 business days
☑️Receive an in-depth, written report explaining the changes
☑️Ask any questions on the post-delivery Q&A call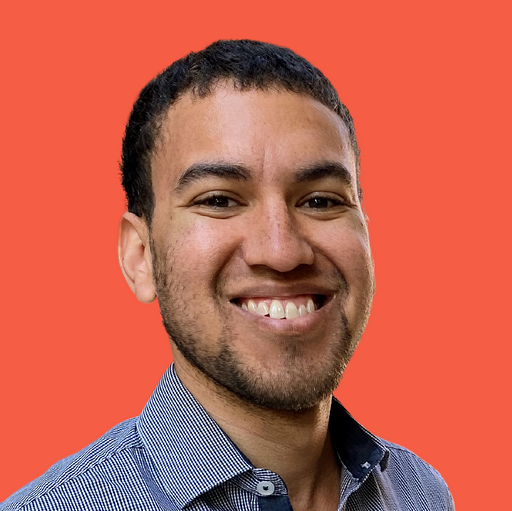 Jordan Buckner
Foodbevy & Good Food Brands
"If you're looking for an email refresh, you need to talk with Emilia. I recently worked with her to update my Good Food Brands email flows, and was amazed at the results. For example she helped increase our Abandoned Cart open rates to 89% and a conversion rate to 5.8%."
*the food and beverage industry has the highest average conversion rate at 4.3%, according to Klaviyo
90-Day Money Back Guarantee
I've optimized enough email automations to know that my system will work for your emails, too. But if, for whatever reason, the emails I've optimized for you don't get an overall better performance than your initial, pre-optimized flow after 90 days from implementing them, shoot me an email and I'll give you a full refund or we'll rework the flow to make it right.
FAQS:
1. What if my emails are already the best they can be?
If I find that there's nothing to optimize on your emails (hey — it happens sometimes!), you'll get a full refund and a round of applause, cause you SO deserve it!
2. What if I want more emails optimized?
You can come back and buy this package again as many times as you want.
3. Why is this under $500? Aren't your services starting at $2000?
I've been able to make this optimization so affordable because I'm not writing anything from scratch, like I would be if this were a lengthy, fleshed-out project. Instead, I'm working with your pre-existing emails, tweaking the right things that will turn them into evergreen conversion machines.
4. What email flow should I optimize first?
If you don't have a pressing need to optimize a particular automation, I always suggest starting with your cart abandonment flow. It's the low hanging fruit, and getting it right will pay off quickly.