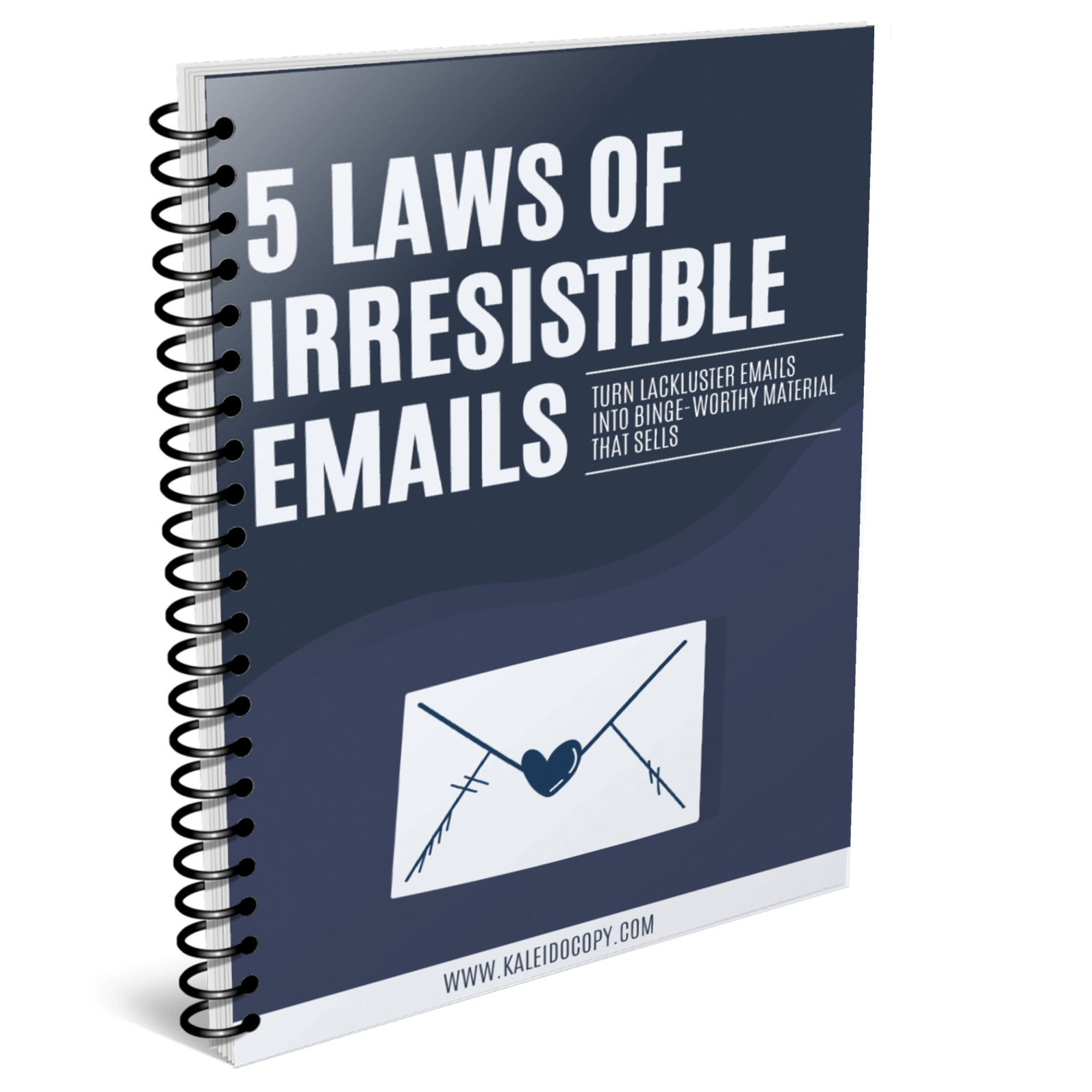 A free guide exclusively for solopreneurs and ecommerce brands. Now you can…
Craft story-based
emails that build
your fandom
And turn prospects into customers for life. With this free, snappy guide.
Ramp up your open rates. Make Big Kahuna sales with email. Become unforgettable
Stop speaking into the void. See how to craft clincher emails that build your fandom. Make getting rave replies an expected part of your business. And drive conversion results that make you Sheesh!
Just imagine getting reactions like these every time you email: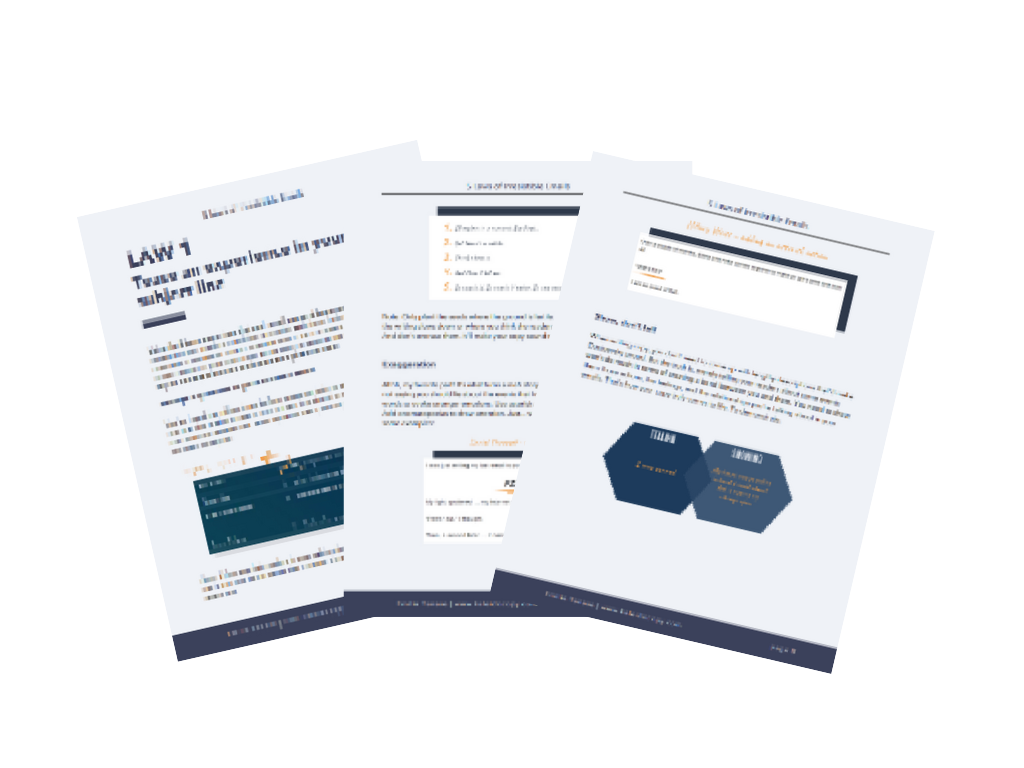 Get subscribers absorbed into your universe,
like Emilia does…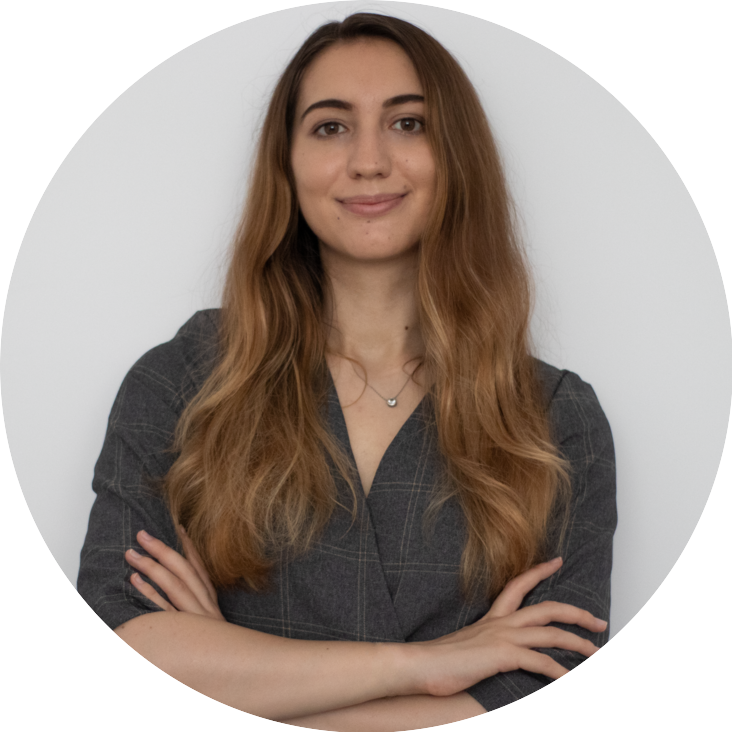 Hi! I'm Emilia Tanase, conversion copywriter and email strategist. And I'm on a mission. Doing what, you ask? Stomping ho-hum copy and crafting irresistible experiences through storytelling delight. My goal is to help business owners like you lean on authenticity (with extra added spice) and take bonding with customers to a whole new level. I've worked with small businesses and giant companies in tech, e-commerce, and the solopreneur world. I'm also a proud graduate of Copy School by Copyhackers.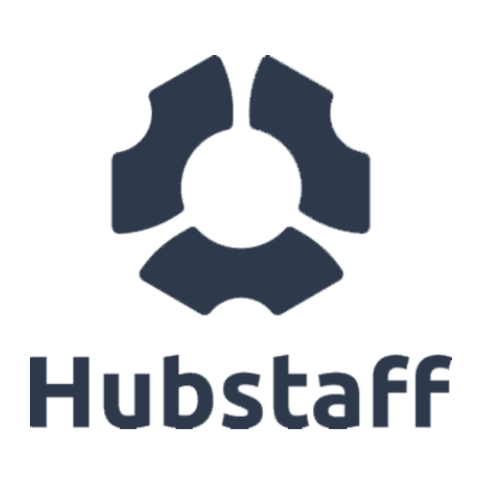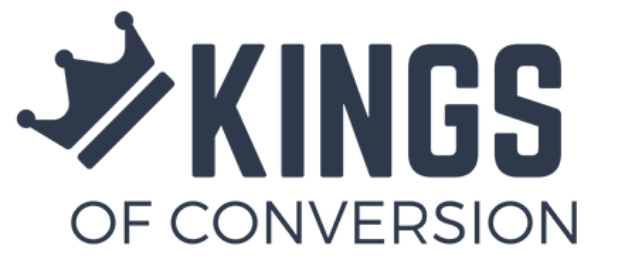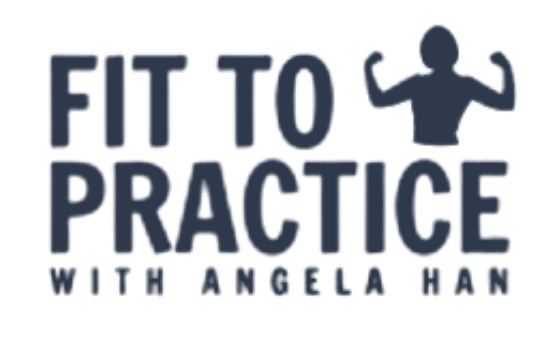 The ONE technique that turns any boring experience into storytelling delight - page 7
THREE ways to build cliffhangers that send your open rates into overdrive - page 9
How to get your readers hooked through "narrative transportation" - page 4
The No #1 mistake people make when crafting cliffhangers (and what to do instead) - page 9
The most crucial element ANY email must have if you want people to take you seriously - page 11
Exactly what makes an irresistible subject line (and how famous copywriters do it) - page 2
Get practical examples under each law from some of the most respected copywriters today. Swipe ideas and angles that help you build binge-worthy stories.
When you join my list, you get access to my weekly emails. So you can see exactly how I apply these laws to build my fandom.
Ready to reel in your tribe of loyal customers with addictive email copy?
Get free access to the 5 Laws of Irresistible Emails now.