Helping Ecom Brands
Sell More With Email
Get off the cashflow rollercoaster. Turn one-time customers into loyal superfans. And generate predictable revenue every single month.
Trusted by some of the biggest names in the industry as an email expert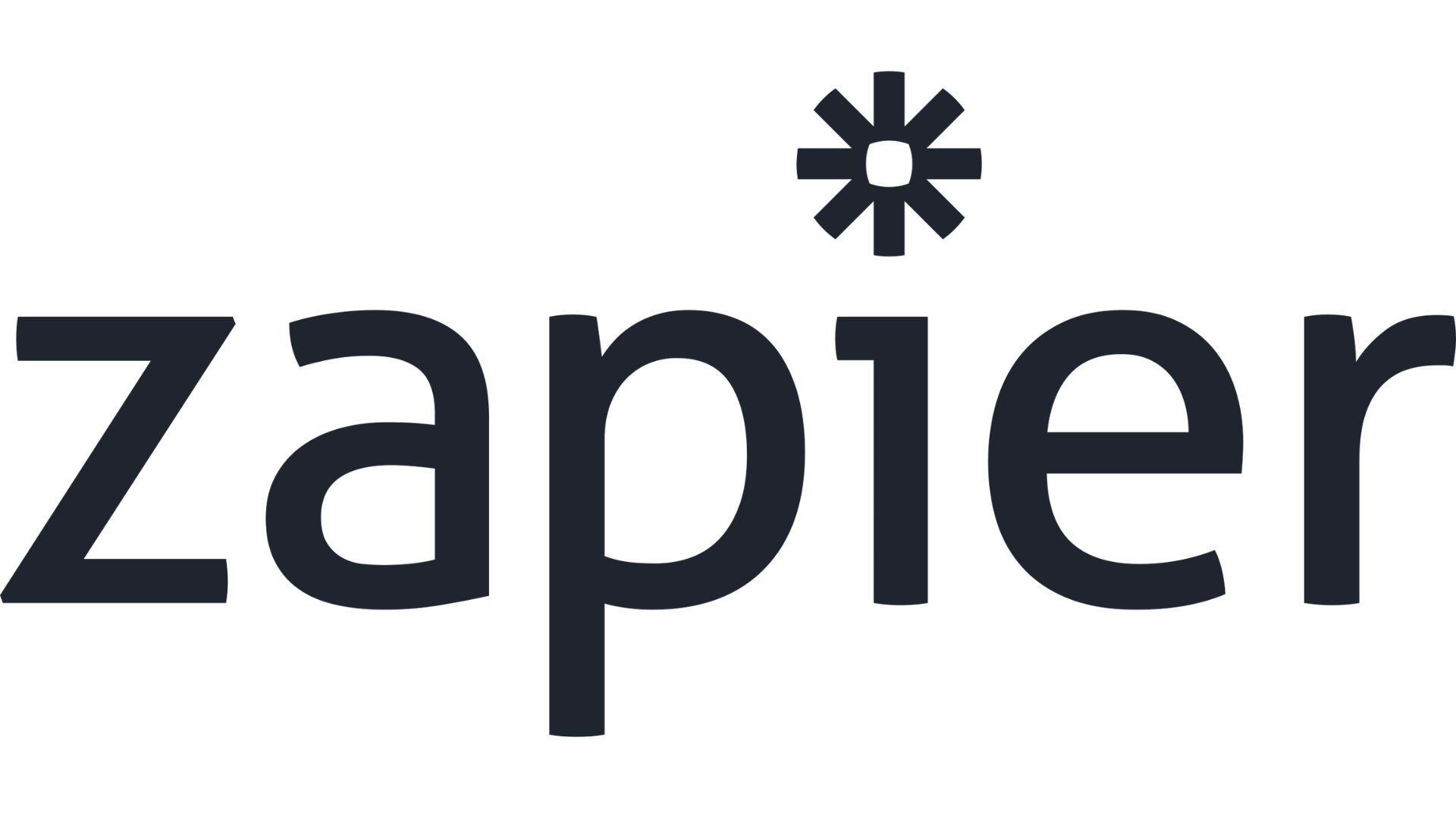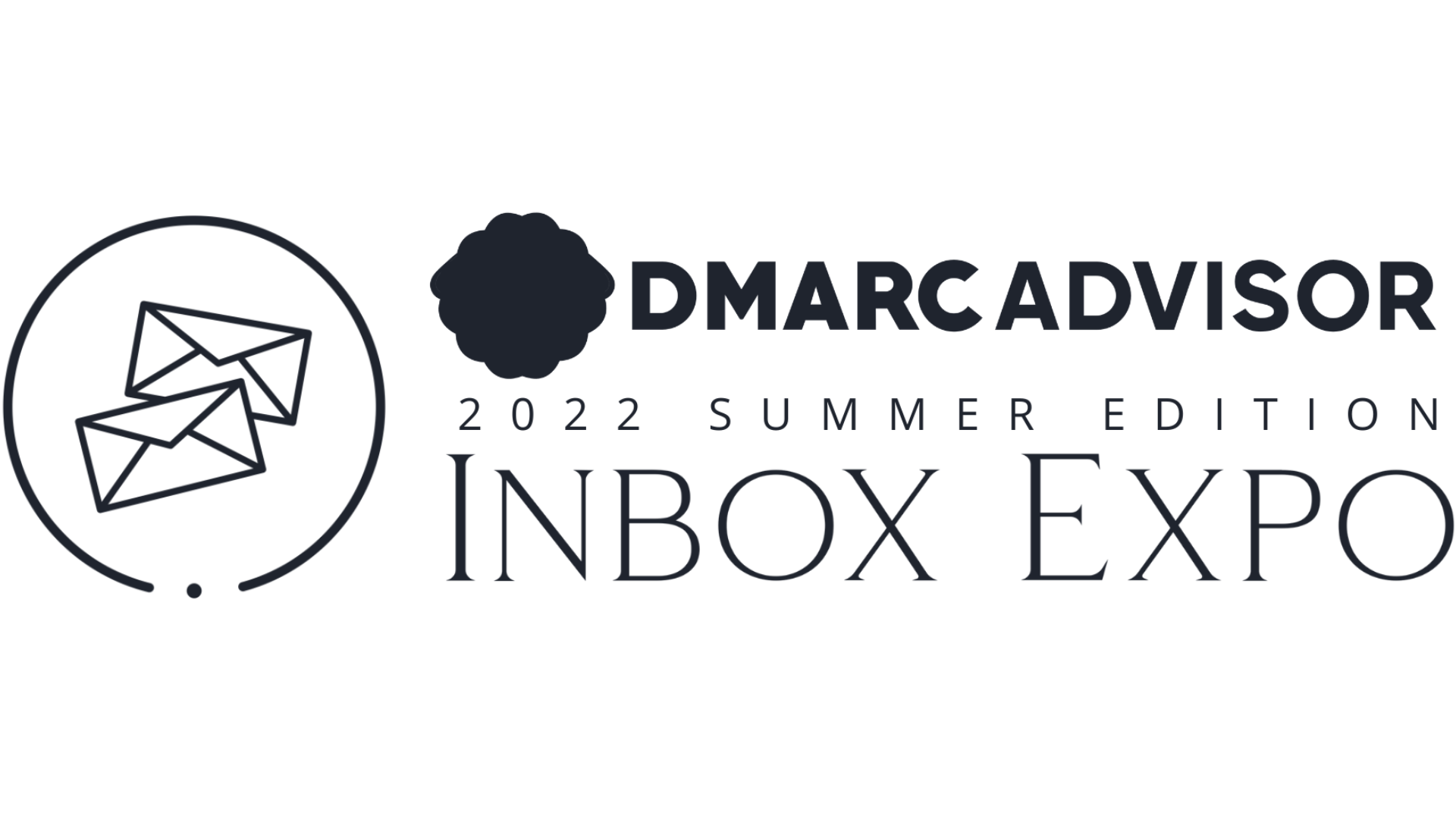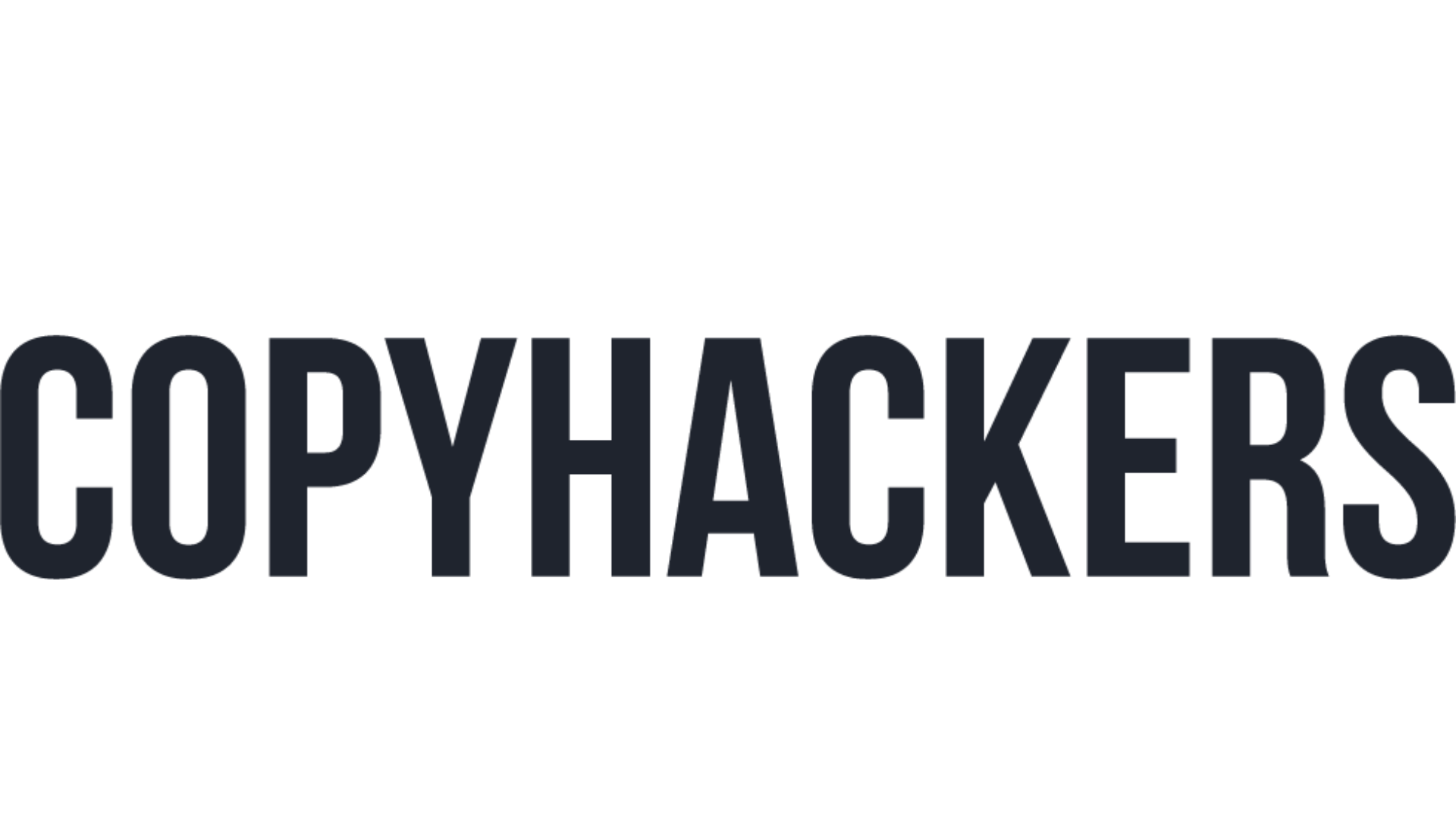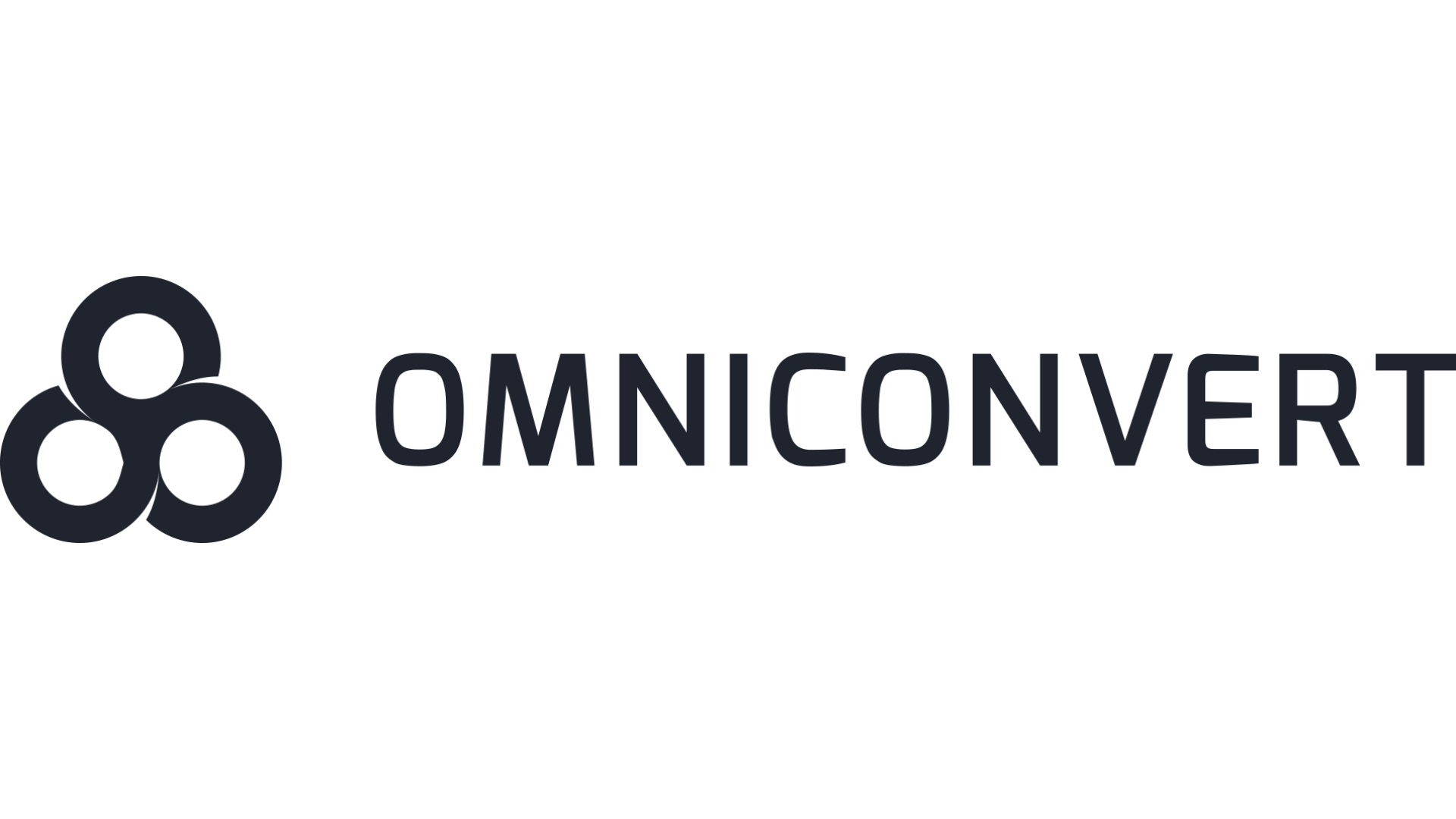 What would an extra
20 – 100%

increase
in monthly revenue do for your store?
You don't need to increase your ad spend. Or give out bigger discounts to win more sales (yes, really). In fact, if you have an email list and your business makes at least six figures in annual revenue, we can help you blow up your sales from email marketing. Guaranteed. Or your money back.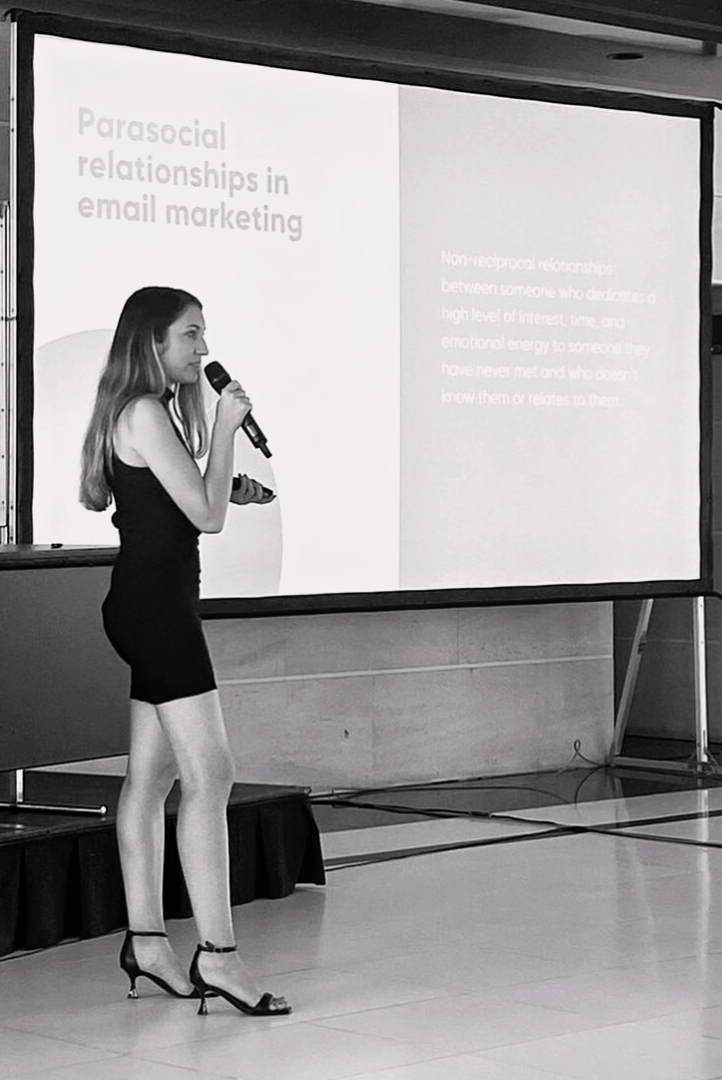 Hi! I'm Emilia Tanase, founder of Kaleidocopy
And I help ecommerce companies make more money with email automations, addictive storytelling principles, and customer value optimization. Here's what that means for you:
Send fun, profitable emails that make customers come back for more
Spend less time micro-managing email, and more time on high leverage tasks that grow your business
Reduce ad cost and increase profit margins by boosting customer retention
clients extend contracts with us
Here's how we help you grow with email…
We'll look under the hood of your Klaviyo account. And we'll discover the money leaking gaps in your email marketing.  #NoGuessesOnlyData
We'll plan, write, design, and implement all of your core email flows (+ hidden lucrative flows you probably haven't even thought about). 
We'll plan and implement creative email campaigns for you every single week. The goal? Increasing average order value. Retaining new customers. And boosting your profit margins.
At the end of each month, we hop on a call to see the numbers. Have we made you more sales than the previous month? No stone is left unturned. 
It's not uncommon for us to share a glass of wine over Zoom with clients. Why wouldn't we, when their email game is finally sharp AF? And once the party's over, we do it all over again. 

Book a Free Klaviyo Audit Call
By the end of this Audit call, you will have a clear understanding of the next steps you can take for your ecommerce business to convert one-time buyers into repeat customers and fix the money-leaking gaps in your Email Marketing.
Find a time on my calendar to schedule your call today. I'm super excited to speak with you!
THIS AUDIT CALL IS PERFECT FOR:
Businesses looking to

increase engagement and conversion rates

on their existing email flows
​Businesses looking to

increase monthly recurring revenue

without spending more money on ads
​Businesses looking to understand their

increased revenue potential

with automated email flows and creative campaigns
​Businesses looking to

maximize their average order value
​Businesses looking for a reliable agency that can

make their online store a priority